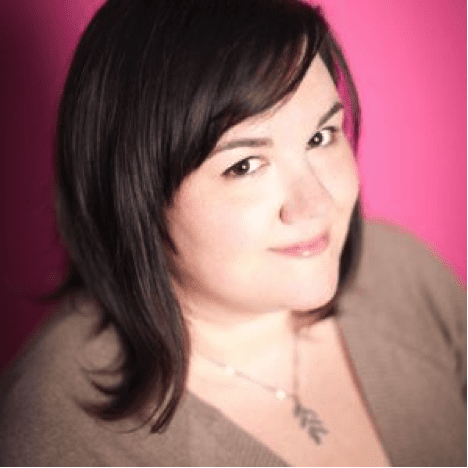 Jennifer Taback is a member of Shawanaga First Nation and currently resides in Sudbury, ON. She graduated from Lasalle Secondary School, attended Trent University and then worked in the technical support field. After several years of working in this field, she pursued a career in Graphic Design and co-founded Design de Plume, a design business.
Gezhtoojig Employment and Training assisted Jennifer with a Purchase of Training for Small Business in order to pursue her Bachelor of Arts in Communications and she successfully obtained her degree from Laurentian University in one year in 2013. Jennifer recognizes she faced struggles and challenges along the way. Like any entrepreneur, there is always the fear of failure, but she realized that pursuing an education would help foster her business goals. She acknowledges her mentors, advisors and other colleagues in the field who she followed in a similar path and gratefully thanks those who encouraged and supported her throughout her academic and business endeavours.
Jennifer is currently a founding partner of Design de Plume. Her business vision encompasses providing branding, website development, and other corporate communication services to organizations across Canada. Her daily work consists of anything from sketching a logo to strategizing with clients about their marketing needs, office administration and everything in between.
For those thinking of pursuing this industry, Jennifer states "don't be afraid to ask questions as the design field is relatively new and nothing is laid out in stone. Feel free to ask why, even when someone tells you no, or ask how you can improve for the next time. People have provided me with great feedback, even when I haven't won the job. Do what you love. Working for myself has allowed me the freedom to do what I want and work with people that I want to work with. It's rewarding to know that your success and failure rests in your own hands. Scary, but definitely worth doing."
Save
Save