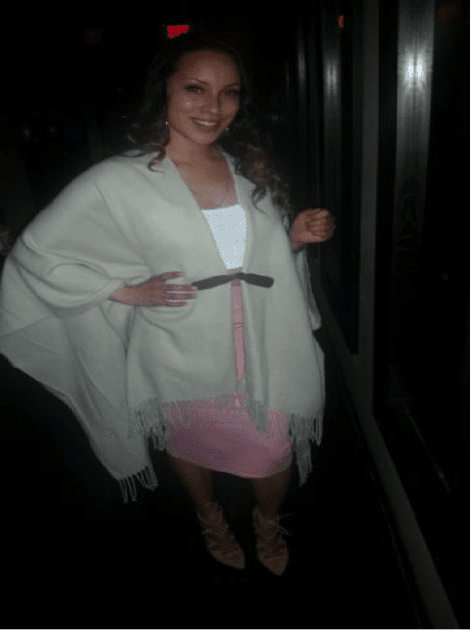 Chianne Ewing is a member of Shawanaga First Nation and currently lives in Brampton, ON. After obtaining her GED in 2003, Chianne worked as a Customer Relations/Retention Representative for seven years. With pursuing an education always on her mind, it was during being a stay-at-home mom she decided to return to school after discussions with her sister.
After being accepted into the Pharmacy Assistant Program at Trios College, she applied for financial assistance from Gezhtoojig Employment and Training and after eight months of intensive training, Chianne successfully graduated with honours in October 2014 with her Pharmacy Assistant diploma.
Chianne is now employed as a Pharmacy Assistant with Medi-Place Pharmacy and enjoys the daily customer interaction and knowing what she will be doing each day.
For those thinking of a career in pharmacy, she recommends "developing your math skills" and "whatever challenge you encounter in life or school, you can overcome it…when you do it – the reward is more rewarding in the end."
Save
Save